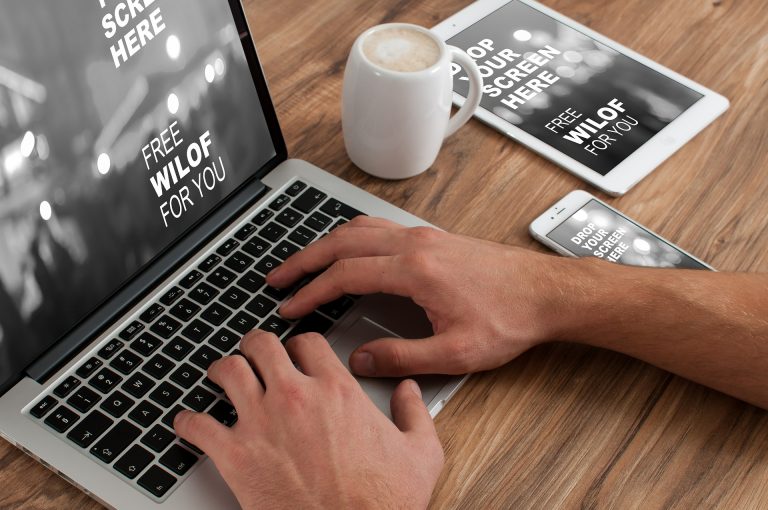 Downtown Works is home to five ___ square foot office spaces available for rent. Office Space rentals include access to all other services.
Professional Conference Room
Our Conference Room features seating space for up to __ people, making it the perfect space for small or large meetings. As we are currently practicing social distancing guidelines large meetings are prohibited, but this space does provide a great environment for ample social distancing in small meetings compared to our office spaces.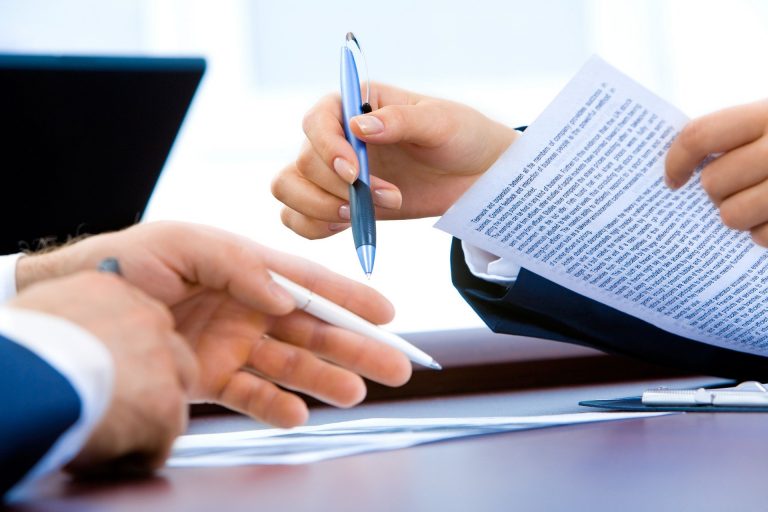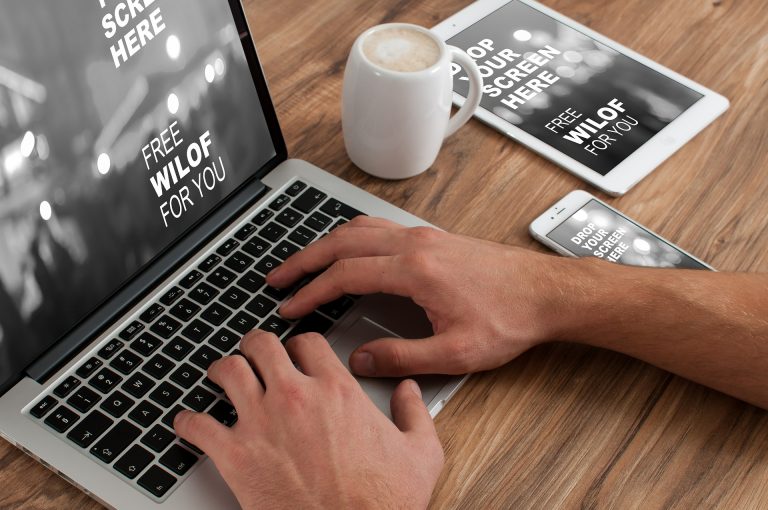 Reception Service and Mail Delivery
Our front-of-house Receptionist directs calls for all of our office spaces as well as handling appointment scheduling and mail pickup, so the stress of office management is off of your plate.
Just come in to your office space, attend to your work, and we will worry about the rest!
Our Offices are fitted with the best perks of any high-end office space: High Speed Internet, a comfortable Break Room, premium Printing, Faxing, and Copying services, and a regularly cleaned & disinfected shared bathroom.