Our Grand Opening!

Our Grand Opening!

Our Grand Opening!

Our Grand Opening!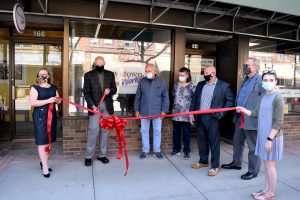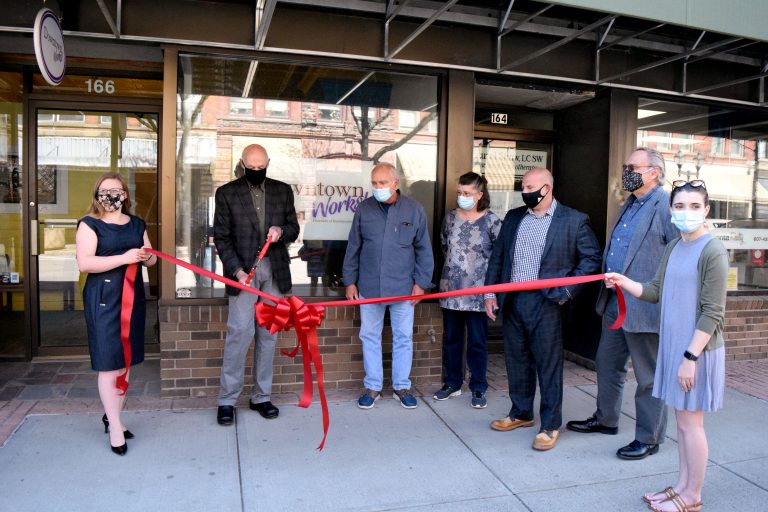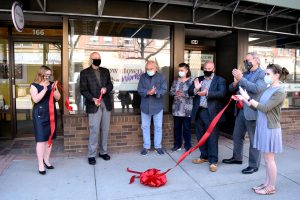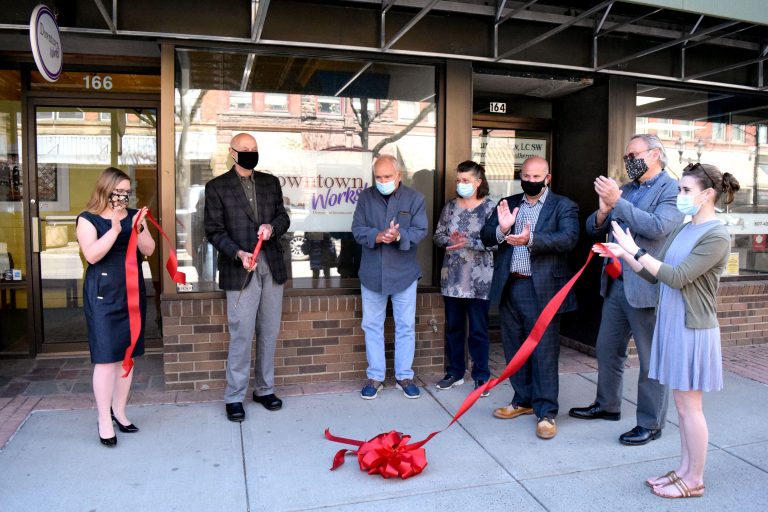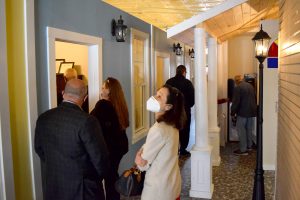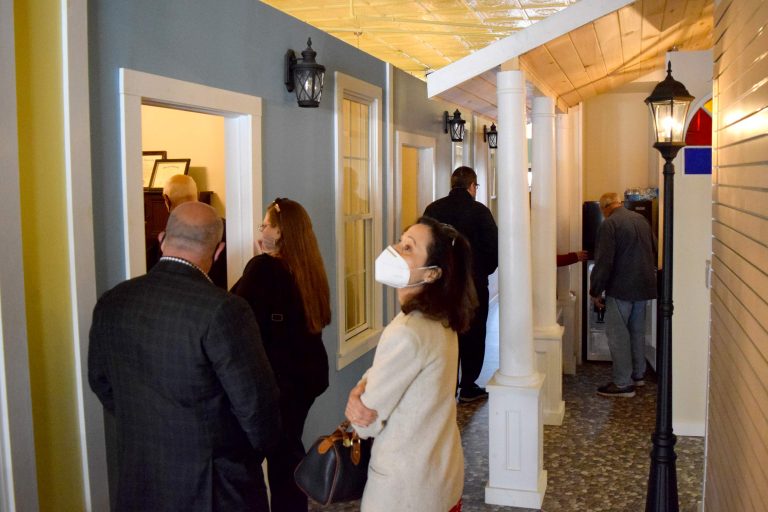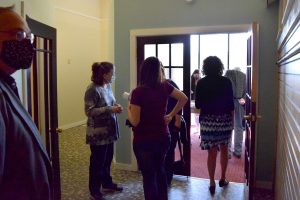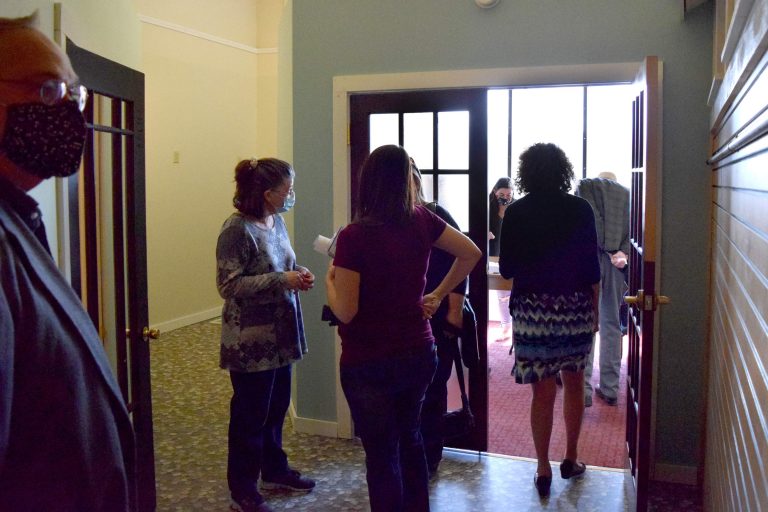 Are you an Entrepreneur or Small Business Owner? Have you been looking for a prime downtown office space only to be deterred by the price tag? Downtown Works is here for YOU! We provide high-end, centrally located office spaces and resources at small business prices. Our 162 Main Street location features 5 Private Offices plus conference room for staff meetings, investor conferences, and more.
Taking Coronavirus Seriously
We here at Downtown Works are taking an aggressive approach to combating the Novel Coronavirus. We have implemented a daily cleaning and disinfecting regimen.  Masks are worn in our offices at all times. For our full COVID-19 Response and Protection Plan click here.
Looking for an office to rent? Check out our space!